In the beginning of 2019, I weighed 85.5 kilos and one thing I hated the most was the constant nagging…

"Chérylène, if you were skinnier, you would look so much better!"

"You're a beautiful girl, you just need to lose weight."

And the phrase I hated the most…

…

"No, you can't borrow my top, you'll stretch it out."

Even if, in my mind, what they said was true, I was sick and tired of hearing over and over again but at some point, I realised that I didn't like my appearance ESPECIALLY my weight.

It took me a while since each time I tried to go on a diet, I would always end up breaking it after a day but something inside me snapped when my mum took a picture of me in shorts.

Here are my before and after pictures:
Now that you have seen how I lost 23 kilos in 4-6 months, let me help you to lose weight in quick simple way.

1. Pick 3 days to exercise

EXAMPLE: Monday, Thursday and Sunday

2. No point in starting this if you're not going ALL the way!

To do this, you HAVE to be motivated. No point in starting the diet if you're not ready to be 100% committed.

Which leads to step 3…

3. NO EXCUSES!

Do NOT procrastinate.

There is no such thing as a perfect moment so start NOW!

Even if you're going to a birthday party tomorrow, it doesn't mean you have to start the diet after the party.
All you have to do is not eat the birthday cake or any junk food.


(This also includes the sweets and drink ONLY water)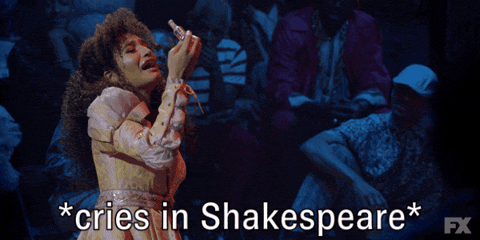 4. Dieting

It's not only exercise that's going to help you lose weight but it's also what's the food you eat.

Exercise only does 40% but what you eat does 60% of the job.

Don't think because you exercise 3 times per week that you can just eat whatever junk you'd like.

It would be amazing if it was that easy, I'd probably be the first to eat all the junk food there is.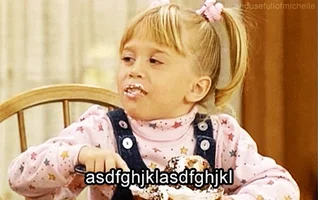 But sadly, that's not how it is.

To lose weight as quick as possible, I suggest that you don't have cheat days until your results really show.

4. The food you SHOULDN'T eat.

I cut off a lot of food but this really depends on how much you want to lose.

You should cut off:
• Junk food – This means Mcdonalds, KFC, even if you're only getting a wrap.
• Crisps
• Chocolate/Sweets
• Pastries and biscuits
• Juice and fizzy drinks.

If you really want to lose a lot of weight then here's what else you should cut off too:

• Bread – but you could replace it with brown bread.
• Rice – You can also replace it with brown rice.
• Pasta – Replace it with brown pasta.

5. What you SHOULD eat & drink.

Instead of making you read my list, I'll keep it simple. How about you just pin it.




6. Patience

You will obviously see the results but it'll take about 3 weeks to 5 weeks for you to see the results.

It took about 3 months for the people around me to realise I lost weight so don't be impatient.

As motivation, weighing yourself every day could also help you stay motivated.

7. Bloating
At the very start of the diet, you will most likely bloat which is normal.

It happened to me so don't worry or panic. The bloating will go after a couple of days of exercising and just eating healthy.

9. Share your results with me!

If you are starting your diet, good luck :).

Let me know how it went for you. Did all of the steps work?
I got worksheets of exercises you could do that will most likely help you lose weight quickly.

Post pictures of your before and after too!