Are you frustrated at the fact that you CAN fall asleep but just can't STAY asleep?

Taking 30 minutes nap a day must be tiring so I'll give you some tips to improve your sleeping schedule.

Some techniques might not work for you but some might so keep on reading….
1. Do NOT worry about sleeping well
You don't need to sleep well just yet BUT you do need to create a sleeping routine.

2. Cut down on caffeine
It's best to stop drinking caffeine in the afternoon.
Simply because caffeine takes a while to wear off then creates sleeping problems.
3. Bed is for ONLY sleeping
It's not a sofa or a desk so don't do work or lounge in bed ALL day…

…This also means don't bring food to bed either.

Make sure to check your social media, do your homework and watch movies SOMEWHERE ELSE than your bed.
• Don't bring food either.
• Check social media, do homework & watch movies somewhere else rather than your bed
4. Turn ALL screens off 30 mins before going to bed
It's best if you put all screens in a different room.
5. Make sure your bed is comfortable
6. Sleep and wake up at the same time EVERY DAY!
Go to bed and wake up at the same time ESPECIALLY during week days
My eyelids are heavy but my thoughts are heavier – Random Vibez
7. A routine to get ready for bed
Have a warm drink of milk before you go to bed for example.
8. Remove distractions
FOR EXAMPLE: Shut curtains, turn music off or wear a mask to cover eyes if your room to bright
9. Set an alarm
When alarm goes off (even if you're tired), get up.
10. Tossing & Turning
If you are tossing and turning, stay up for another hour then try again.
I am not contradicting myself BUT you need to feel exhausted to go bed.
Soooooo set an early alarm then you move on with your day!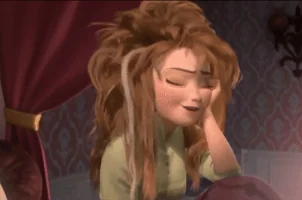 11. Sunlight
Try to get as much daylight as you can throughout the day
12. During the day, exercise!!!
I'm not talking about yoga…
…
…Im talking about running, swimming or boxing. YOU NEED TO BE EXHAUSTED!
13. Eat regularly
Eat at times that will fit with your need sleeping routine.23
14. If this is NOT working…
You have to cut off chocolate….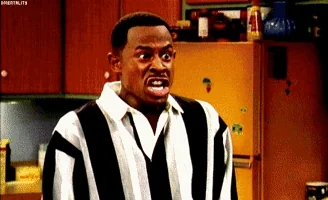 I knooooooowwwww! It's going to be tough but trust me it's worth it.

You also have to stop alcohol and smoking.

If this really isn't working, you could always go to the GP or see a therapist to help you with this obstacle.

Let me know in the comments if this has helped you in any way

OR…

…maybe you have tips you'd like to share.

I hope this works for you and suits your lifestyle, good luck.