Feeling unlovable, awkward and not capable of doing things is what we call low self-esteem. There's only 2% of women who think they're beautiful.

But…

Did you know, more than 90% of 15- 17 year old girls want to change at least 1 thing about their appearance?
If you are part of the 90%, here are my tips for you to do conquer this obstacle (as long as you know it's healthy for you).
1. Be open to new possibilities.
You need to take things step by step. It's a big transition that you're making so don't push yourself over the limit.

Making a commitment to yourself also plays a role in this. You have to be prepared for ups and downs.

This WILL work if you are determined. Remember, it's not going to be easy.
2. Put new ideas & skills into practice.
Planning new activities that'll get you out of your comfort zone is a good way of practising. This will help, I promise 🙂

Make sure to take 20-30 mins a day to write about your emotions and thoughts.

At the end of the day, reflect on what you wrote.
3. Experiment.
It's important to test out new thinking habits so you can see what method suits your lifestyle best.

Another way would be to accept challenges or opportunities you avoid. You know what they say…

…No pain, no gain!

Also, try to be more outgoing! (And this could also be one of the challenges you avoid.)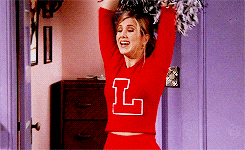 4. See the qualities in yourself.
I know it's hard but try not to see ONLY the flaws in yourself.

You could think about your skills, personal strengths but most importantly, VALUE YOURSELF.
5. Learn to step back.
Instead of just accepting your negative thoughts, ask yourself this question: "Why am I thinking this way?"

You have to find proof to contradict your thoughts.

For example: let's say Jamie believe he's unattractive (=a negative thought), BUT he receives a lot of compliments from people (=proof that contradicts).
6. What could YOU do differently?
Do the opposite of what you are doing now. Let's say – if you're used to bowing your head while having a conversation, hold your head up high!
7. It WILL take time!
You might think about events that have traumatised you throughout this journey, but the hard work will pay off!

Don't be impatient or feel discouraged.
8. Express your thoughts clearly with the evidence.
By doing this, you can overcome your predictions in an easier way.

Let's take this example: Jessie assumes no one will accept her for her (=her prediction). In this case, she should be herself at least around 1 person she trusts. So that she can observe how they react and their body language to see if they like her for her (=how she overcomes it).
9. What's the next step?
You didn't think ONLY one experiment would help with your confidence, did you?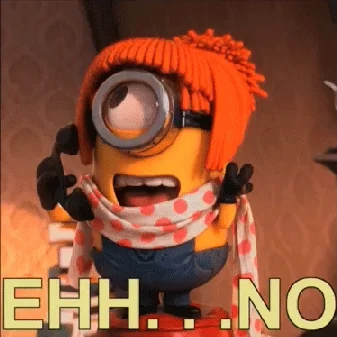 For each situation that you feel like you are not capable of doing, do it.

As long as it's not too much to ask or trigger you :D…

Make sure you apply the same rules I gave you right now, for the other new experiments too!
10. Don't compare yourself to others.
Don't do this because it's how you start losing confidence in yourself.
11. CONGRATULATIONS! YOU DID IT!!!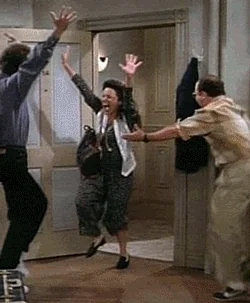 If you've done all the tips above, well done you!

You took the courage to do these steps and were very determined to overcome low self-esteem.

Just a reminder: it will ONLY work if you put yourself in a situation out of your comfort zone.

If you're reading this and considering taking these steps, good luck!

Comment below to share how it worked for you or what steps you'd like to start with!

And if you know anyone who's feeling low about themselves, help them by sharing this post with them.